Round Tables within thematic workpackage T1 have started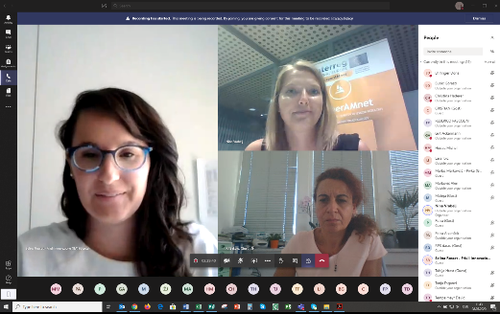 Stakeholders of our project are invited to get knowledge on how to improve their mapped internal service competence levels. In the round tables, we focus on the results of the service performance monitor, which allows the analysis of a large database of companies.
Interested? Then have a look at the project website.
Posted on Sept. 20, 2020, 3:54 p.m..
ProsperAMnet presented at the AAAI-conference in New York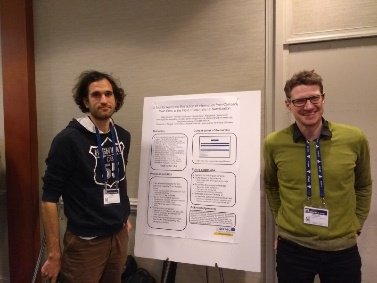 FHOÖ and Univ. of Szeged participated at the 34th AAAI-conference on Artificial Intelligence (AI) in New York/USA.
Within this conference, the project partners gained knowledge about current research in AI and got in contact with researchers and practitioners in this field.
You can also download our paper if interested.
Posted on Sept. 18, 2020, 3:56 p.m..